---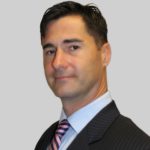 S. Todd Brock, Executive Director [email protected] 502-413-1956 mobile Todd joined the Catholic Foundation in May of 2014.
---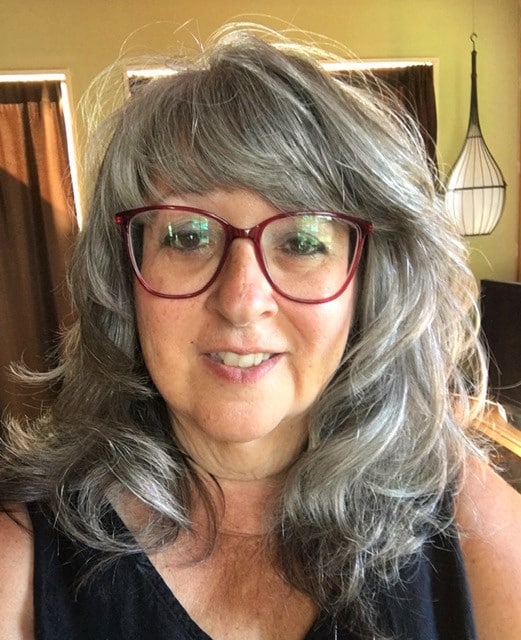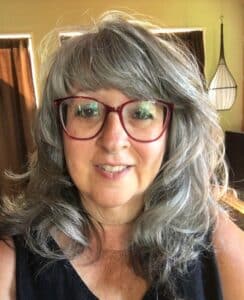 Irene E. Moschner, Director of Philanthropy [email protected] 812-629-1659 mobile Irene is a graduate of the University of Southern Indiana with a B.A. in Communications/Public Relations. She is member of St Clement Parish in Boonville, Indiana. She has been with the Foundation since 2002 and worked for Catholic Charities prior to coming to the Foundation.
---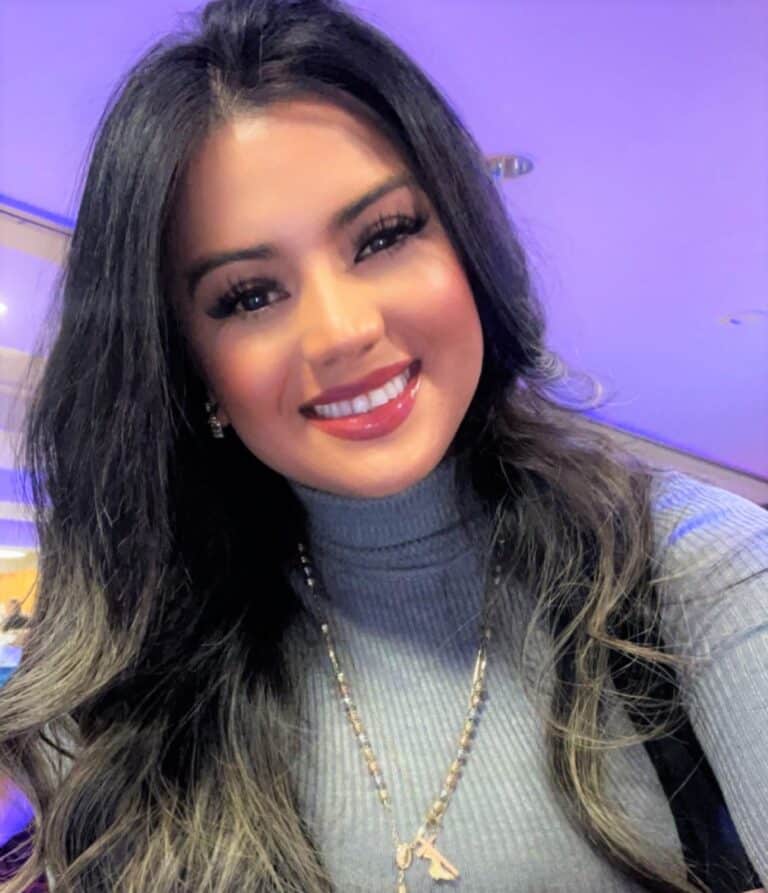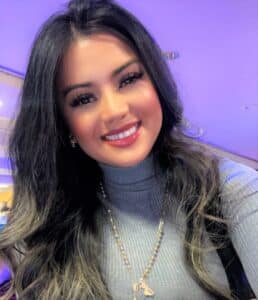 Gloria Barrera Miranda. Administrative Assistance, Office 812-424-5536. Gloria is a member of Holy Rosary Parish in Evansville, IN. She joined the Catholic Foundation in October of 2022.
---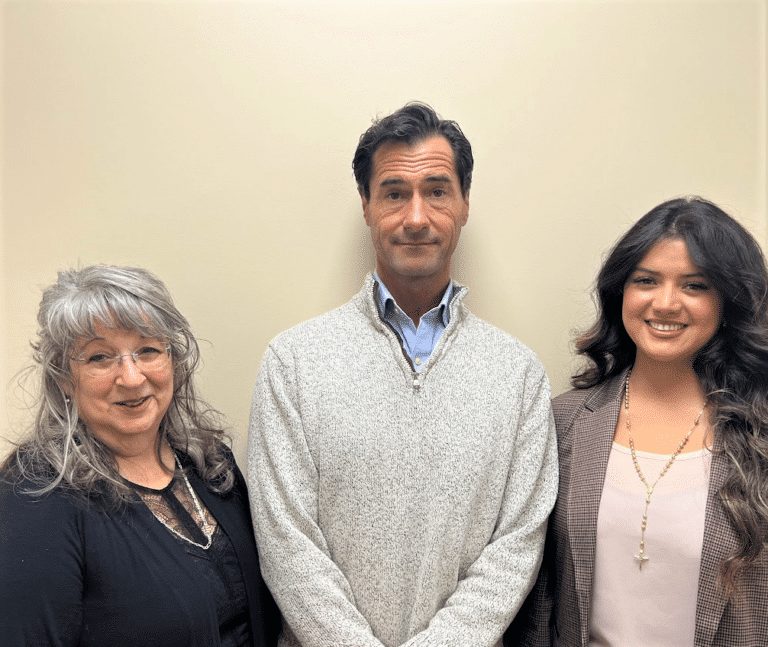 Irene Moschner, Todd Brock, Gloria Barrera Miranda